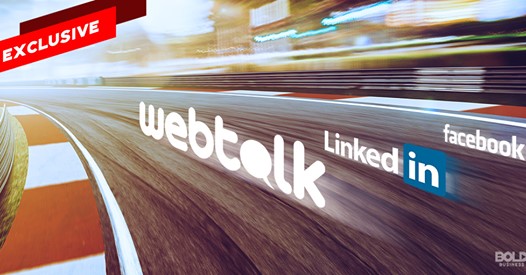 I find Webtalk, the newest social media network, to be very promising for people to socialize both personally and professionally. Being a ground floor opportunity, it should be leaving beta testing shortly.
1. The first 1,000,000 users* who help grow our community will receive up to 50% revenue share for life. (*terms apply) They are doing this to grow rapidly by incentivizing the "early adopters" and entrepreneurs.
2. Members have the ability to use tags and notes to add value to their contact lists. By identifying contacts by relationship, you can create searchable lists. It is a great way to keep personal and business contacts separate.
3. Members have the ability to control or limit what they see on their feed or timeline. Members can also control what content they share by limiting sharing to family or by relationship. 
There is not much to not like about Webtalk.
1. The affiliate marketing material is not ready yet. I expect it will be ready when beta testing is completed.
2. People only have a limited time to sign up as affiliates to earn 50% commissions. Once beta ends, commissions will be reduced.
Bottom line: Affiliates have the opportunity to make substantial income by driving traffic whether by invitation, sharing content, or using the affiliate tools. Earn commissions on purchases by everyone who joins because of you.